Despite the state of alarm, you can go outside to take your dog out, if you have a pet, or to go shopping at the supermarket or pharmacy. For this reason, the Ministry of Health has published a guide where one of the measures is to take off your shoes when you get home.
How shoes are disinfected
The first thing to do when you get home is to take off your shoes and leave them at the entrance or take them to a terrace if you have one. The objective is not to walk around the house with them on, since it could spread the coronavirus in every corner.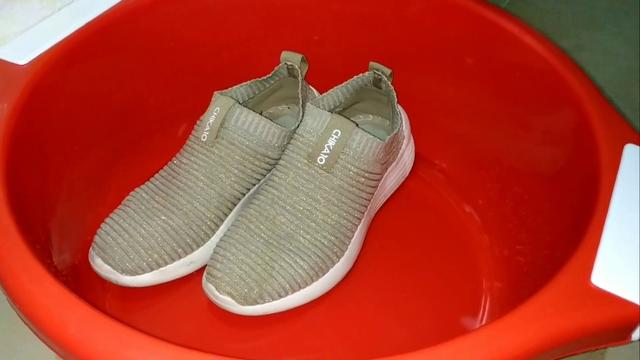 The next step will be to disinfect the shoes with several wet wipes or with an alcoholic disinfectant. Not only is it worth cleaning the sole, but the entire shoe has to be cleaned and it is advisable to go through its interior as well. You can also use water with bleach (a capful of bleach in a liter of water) and wipe your shoes with a cloth.
The third step would be to remove the laces to put them in a container with water and disinfectant alcohol. While we clean the holes of the laces with another damp cloth or cloth and let everything dry.
Finally, you have to clean the floor where the shoes were placed with a mop and disinfectant water.